Tone (as in PHOTO BY TONE, 1/3 of the founding members of THE NEW POP) has known me for a while. He was around when the ponytail only came to my shoulder. He was around when I started my first weekly with DJ Iron Lyon, DJ Kevy & Melo-X, called THE JAWN in 2007. And he's known me since back when when I was a full time Production Manager on music videos & sorta still worked at 555-SOUL on Lafayette St. (R.I.P.)
And he's stuck around. For as long as I've known him and as much work as he's done for me, he STILL hasn't asked me for a favor or a dime (I apologize if that infuriates some of you). But see I'd take a bullet to save his camera. And I'm pretty sure he'd take a bullet to save my dj laptop. It's a friendship I value to the most high.
So here's a little dedication poem about the evolution of "Jazzy + Tone" told through his pictures. Which of course can always be found on www.photobytone.com
WE BEGIN IN 2007. WHEN THE BEGINNING OF THE BEGINNING WAS BEGINNING: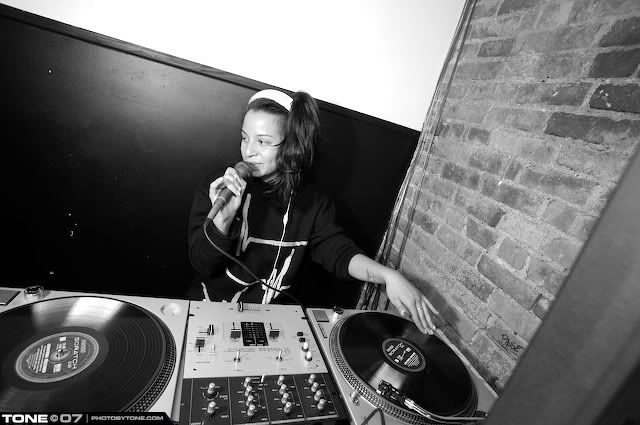 TONE CAME ON THE STRENGTH TO SHOOT MY FIRST NYC PARTY, "THE JAWN":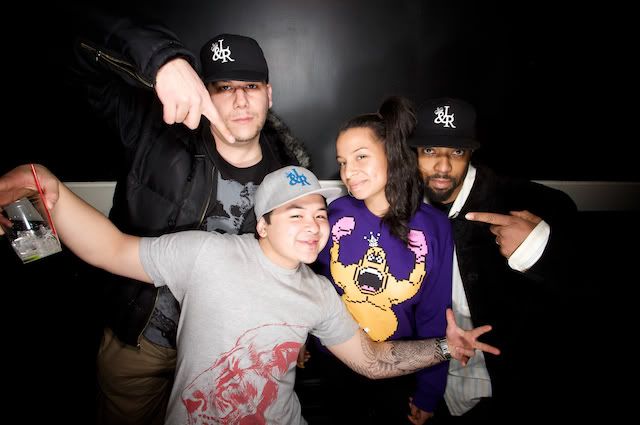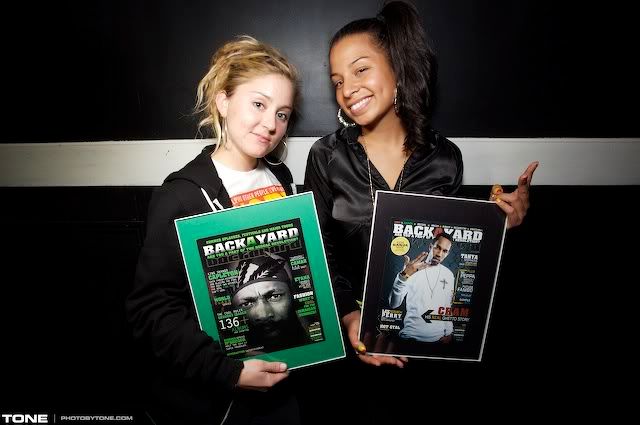 AS WELL AS WHEN THE PONYTAIL WAS IN IT'S EARLY DEVELOPMENT: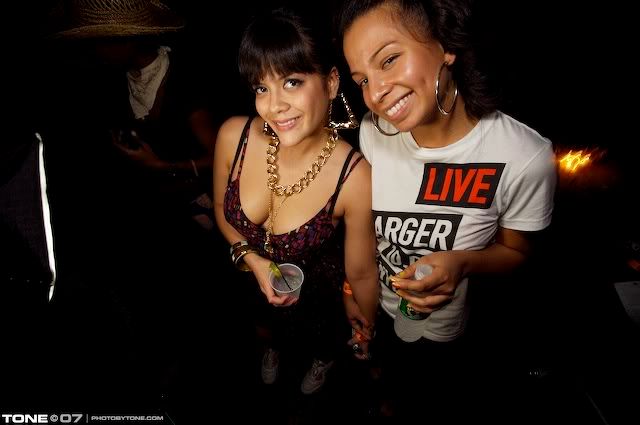 NEXT WE MOVE TO EARLY 2008. HERE WE HAVE A DOUBLE SHOT (AND I MEAN "TEXAS & TONE" SNAPPING A PHOTO AT THE SAME TIME, THOSE DRINKS WERE DEFINITELY NOT ALL MINE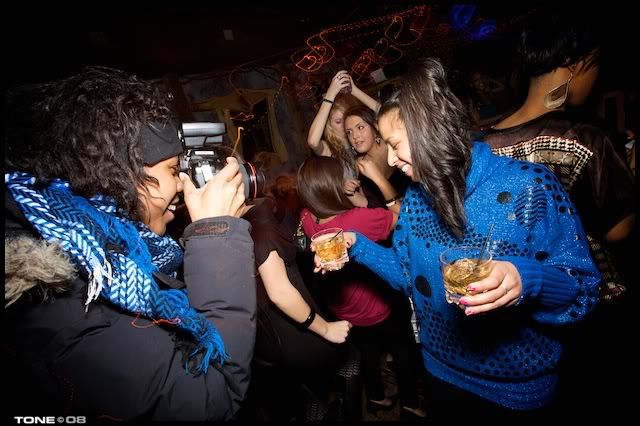 TONE CONTINUES TO DOCUMENT THE FOUNDATION OF "JAZZY + MELO":

THE NIGHT WE ALL ESCAPED TO RICE & PEAS IN PHILLY:

TONE WAS THERE FOR THE 1ST EVER ELECTRIC PUNANNY PARTY (MAY 2008):
(take note of the 4 inch growth de la ponytail)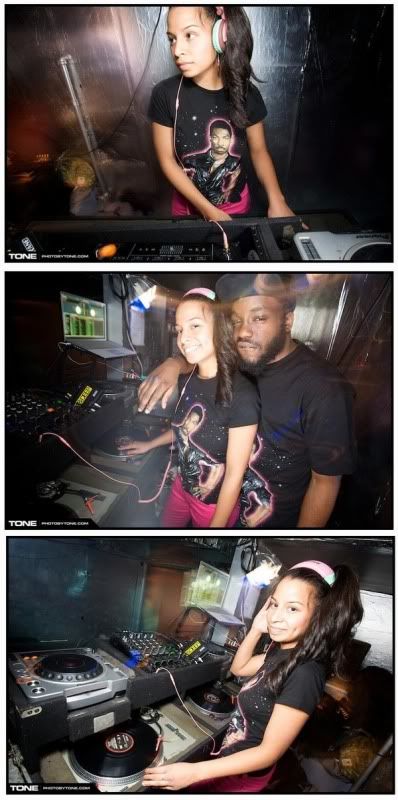 THEN TONE AND I DID A SECRET PHOTOSHOOT WHICH WE STILL HAVEN'T TOLD ANYONE ABOUT! LOL:

AND THEN WE DID ANOTHER SECRET PHOTOSHOOT! WHAT IS WRONG WITH US?!?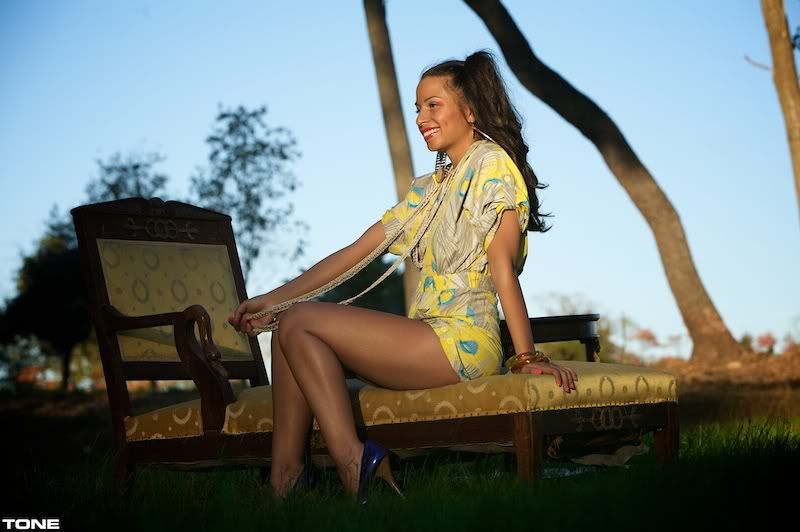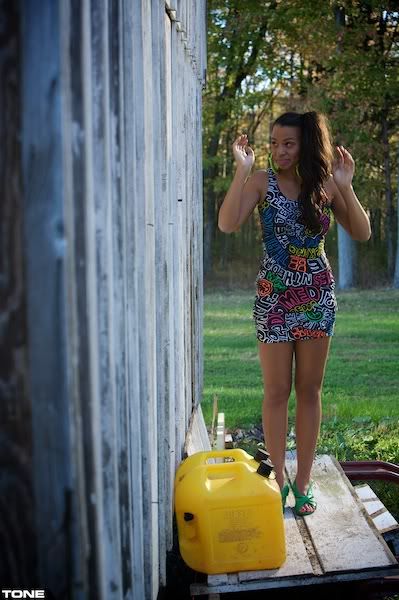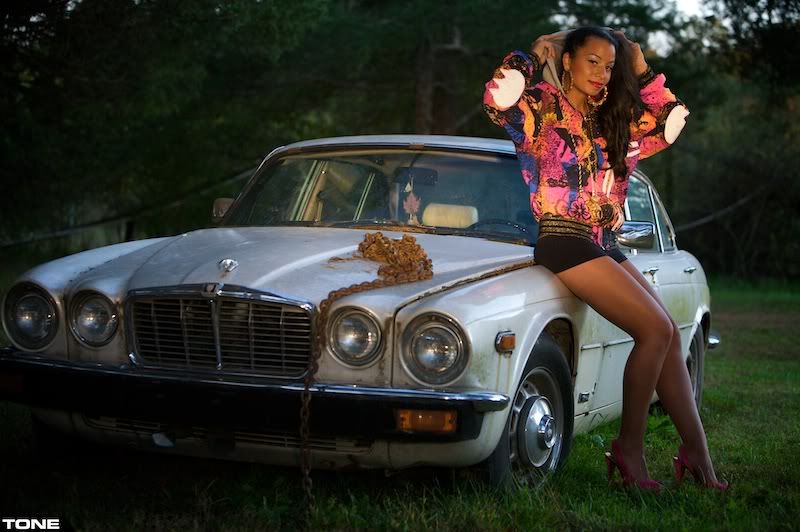 ELECTRIC PUNANNY THEN MOVES TO IT'S CURRENT HOME, SWAY: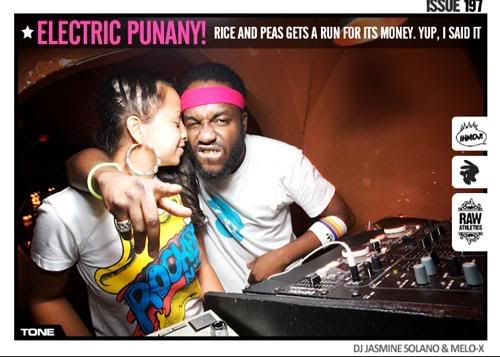 I DJ THERE.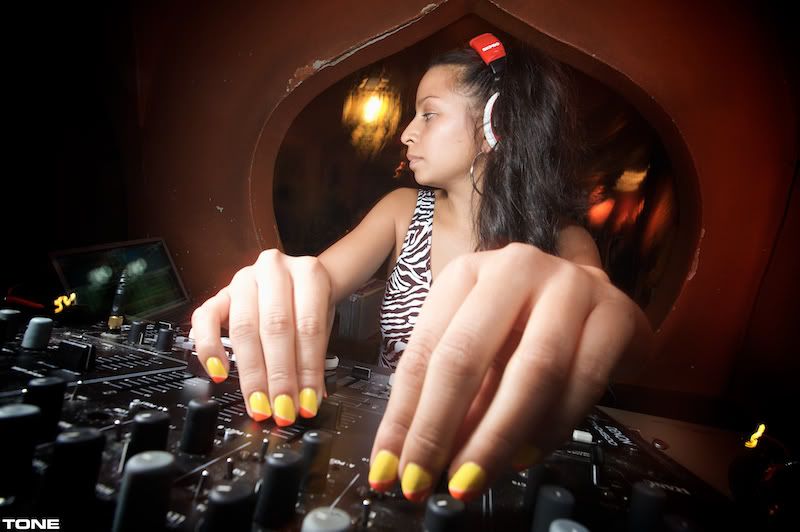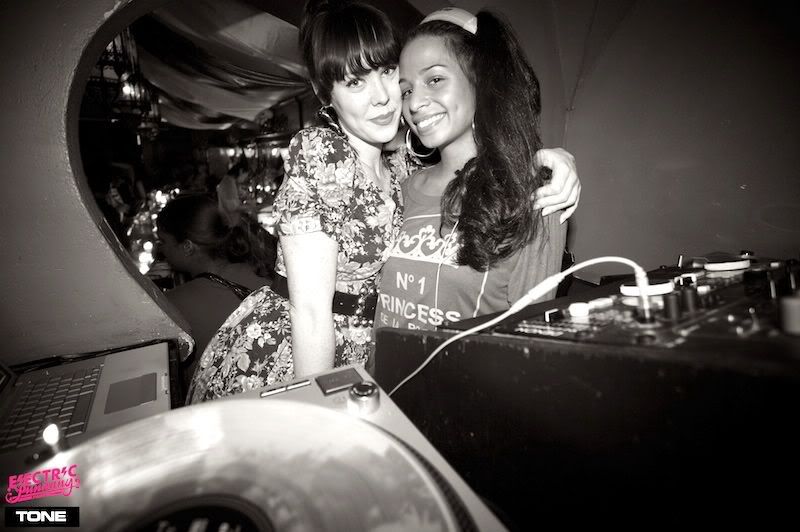 MELO-X + I GET SOME PHOTOS TAKEN THERE: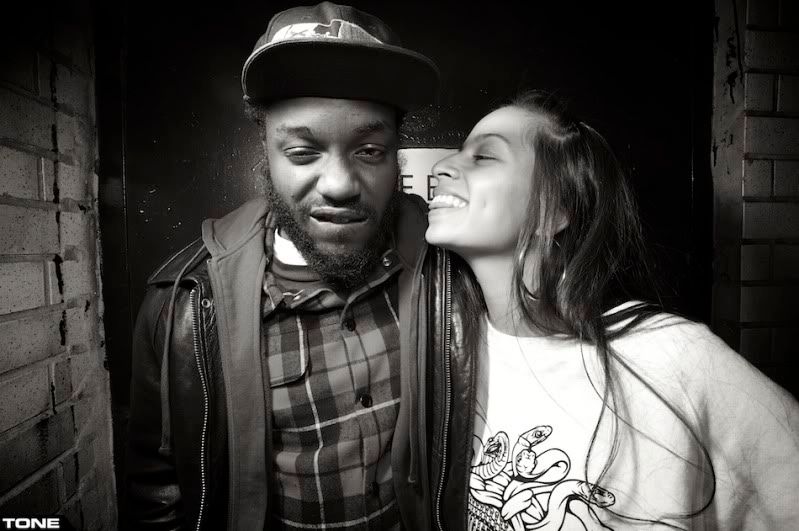 AND WE APPRECIATE OUR FANS TILL DEATH DO US PART: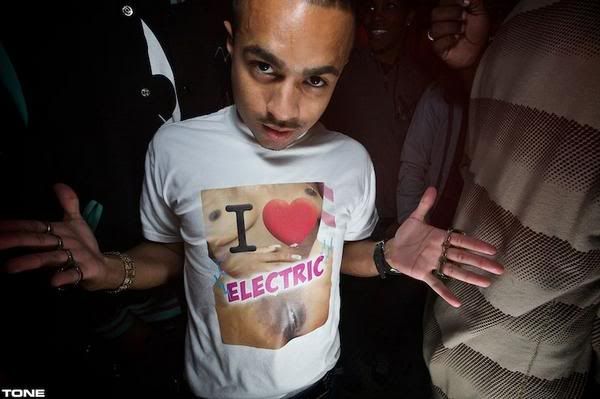 AND EVEN IN THE GRIND OF 09, TONE CONTINUES TO COVER ALL THE MOMENTS THAT MATTER:

FIRST PERFORMANCE OF MINE AT ELECTRIC PUNNANY (JAN 2009):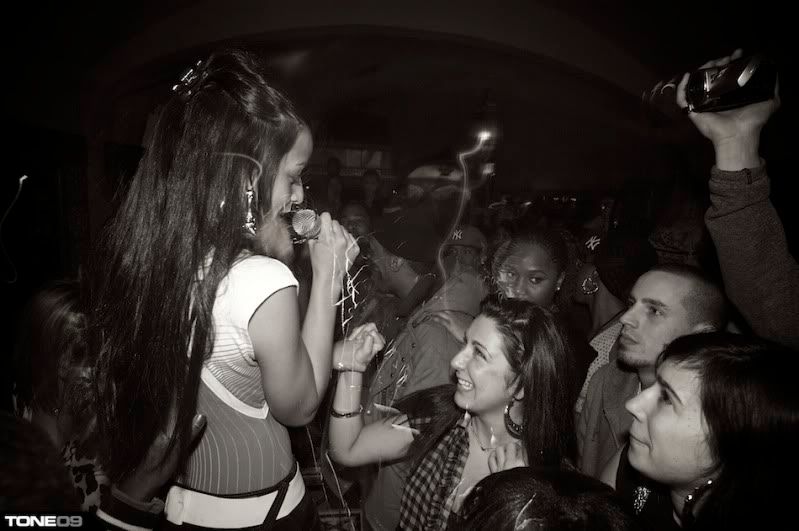 AND AS WE PROCEED…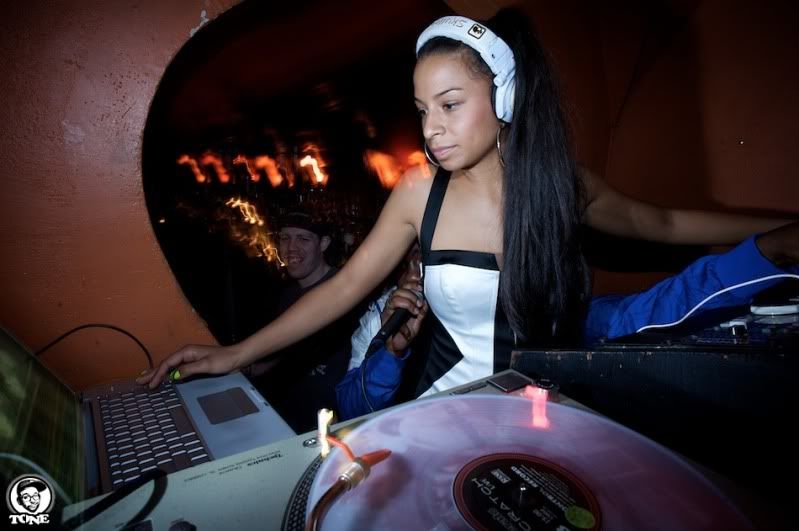 WITH "THE GAMES, THE HUSTLE, THE TOWNS, THE JOURNEY. THE DAMES, THE SCUFFLES, THE CROWDS, THE STORIES" (lyric that i stole from Iron Lyon's song 6 BILLION WAYZ from his album TIME CAPSULE (shameless plug!!!)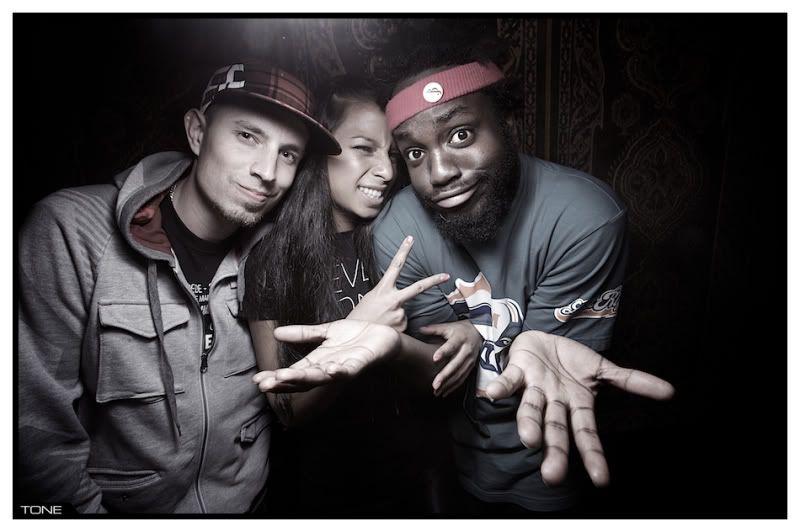 TONE CONTINUES TO SUPPORT EVERYTHING I DO, AND I COULDN'T BE MORE GRATEFUL <3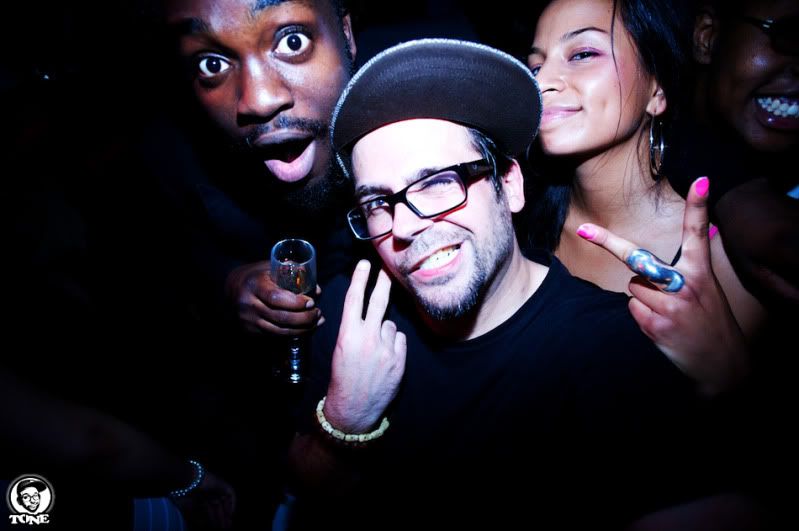 *****